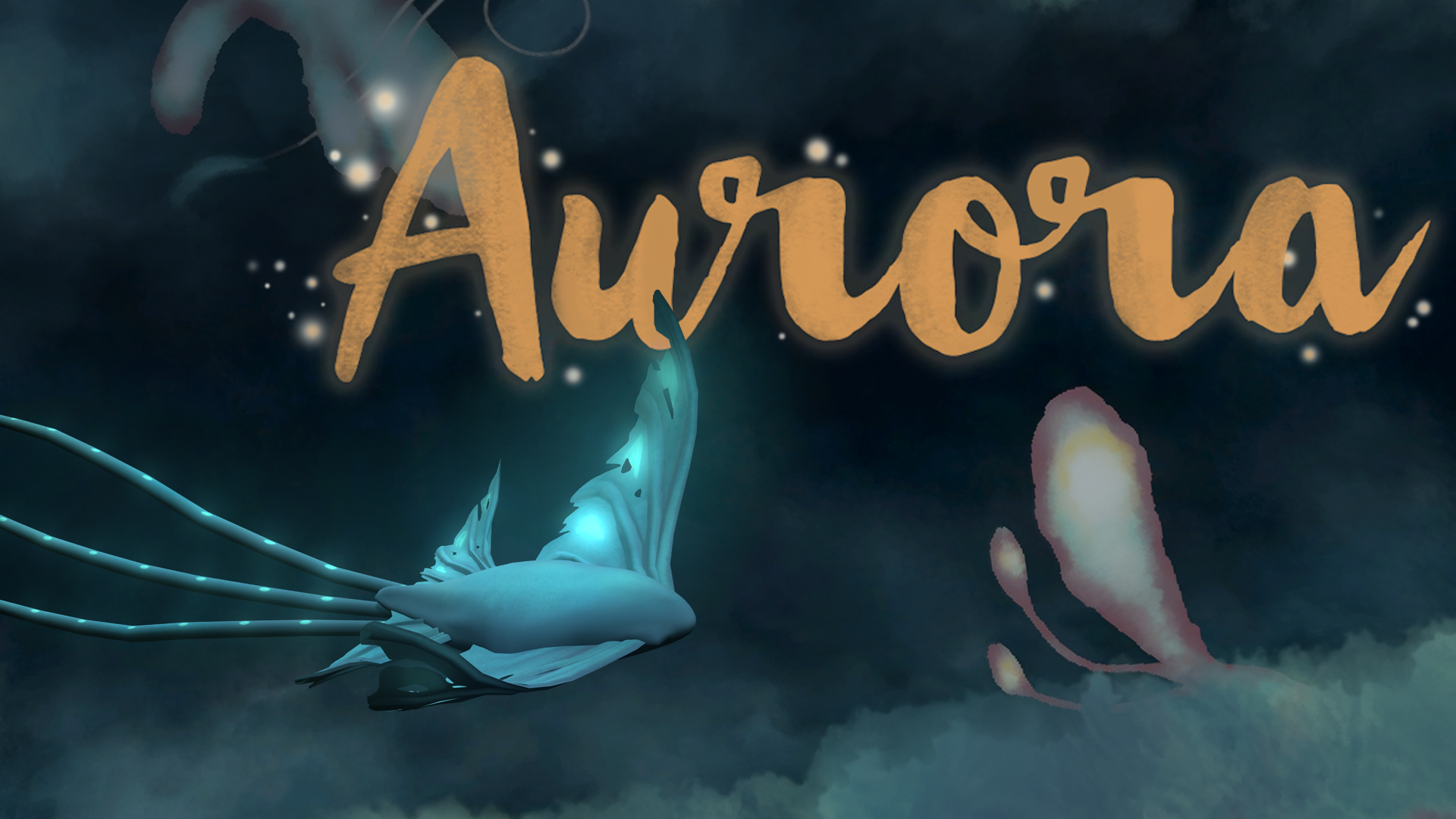 Aurora
A downloadable game for Windows
Aurora is a racing game inspired by the first race we all win in life.

Compete with up to 4 people, race through the beautiful track and try to be the first to reach the end. Swim your way past the others and force them off the screen to eliminate your competition. Boost and drift until you make it to the goal.
Aurora is a simple race game with a colorful watercolor artstyle.
---
Controls
The game can be played with keyboard or a controller.
Keyboard:
Forward - W / up
Left - A / left
Right - D/ right
Boost - Spacebar
Brake - l-Shift
Controller:
Forward - r-Trigger
Left/Right - l-Stick
Boost - l-Trigger
Brake - Gamepad face bottom button
Mouse(only single player):
Forward - Left mouse button
Left/Right - Turn
Boost - Middle mouse button
Brake - Right mouse button
---
The Team
Team OVO is a student team currently studying game development at the NHTV university in the Netherlands.
---
News
30/6/2016 - Beta Release!
Beta features:
-2 players local
-Play with Mouse, Keyboard and/or Gamepad.
-No online multiplayer yet :(